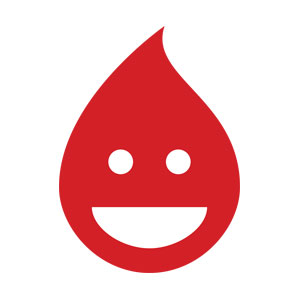 Bre
Special guest
Follow her on Instagram @bre_the_barber
Bre has been a guest on 3 episodes.
March 26th, 2021 | 11 mins 31 secs

barbershop, bradenton, chill, conversation, cops, covid, florida, jury duty, motorcycles, podcast, shoot out

Bre with a local client & catching up on the last few weeks.

March 9th, 2021 | 8 mins 27 secs

barbershop, bradenton, coffee, florida, locals, podcast, st.patrick's day, starbucks, tea

Pinkies up, we're talking coffee and tea today.

March 5th, 2021 | 16 mins 44 secs

after hours, barbershop, breeding, chicken wings, dacshund, draft pod, florida, frencies, fun, gators, locals, lunch, podcast, talk, weddings

Another great listen of Bre and her clients conversation.